Hani Kushlaf, MD, presented findings on a new treatment for Pompe disease, a rare neuromuscular disease, virtually at the American Academy of Neurology on April 17.

Consumers Affairs reported the findings of a University of Cincinnati study that looked at the relationship between air pollution and the severity of COVID-19 infections in patients who had preexisting respiratory disease. Angelico Mendy, MD, PhD, assistant professor in the UC College of Medicine, was lead author of the study.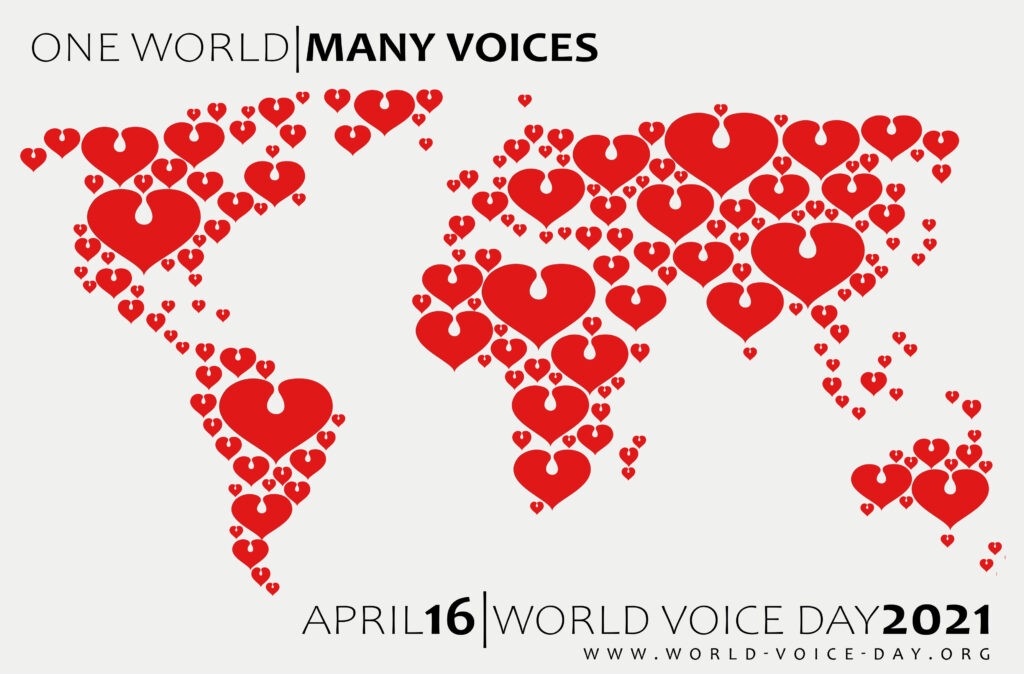 Rebecca Howell, MD, of the Department of Otolaryngology-Head and Neck Surgery in the UC College of Medicine, was interviewed by WXIX-TV, Fox19 about World Voice Day coming up on Friday, April 16.