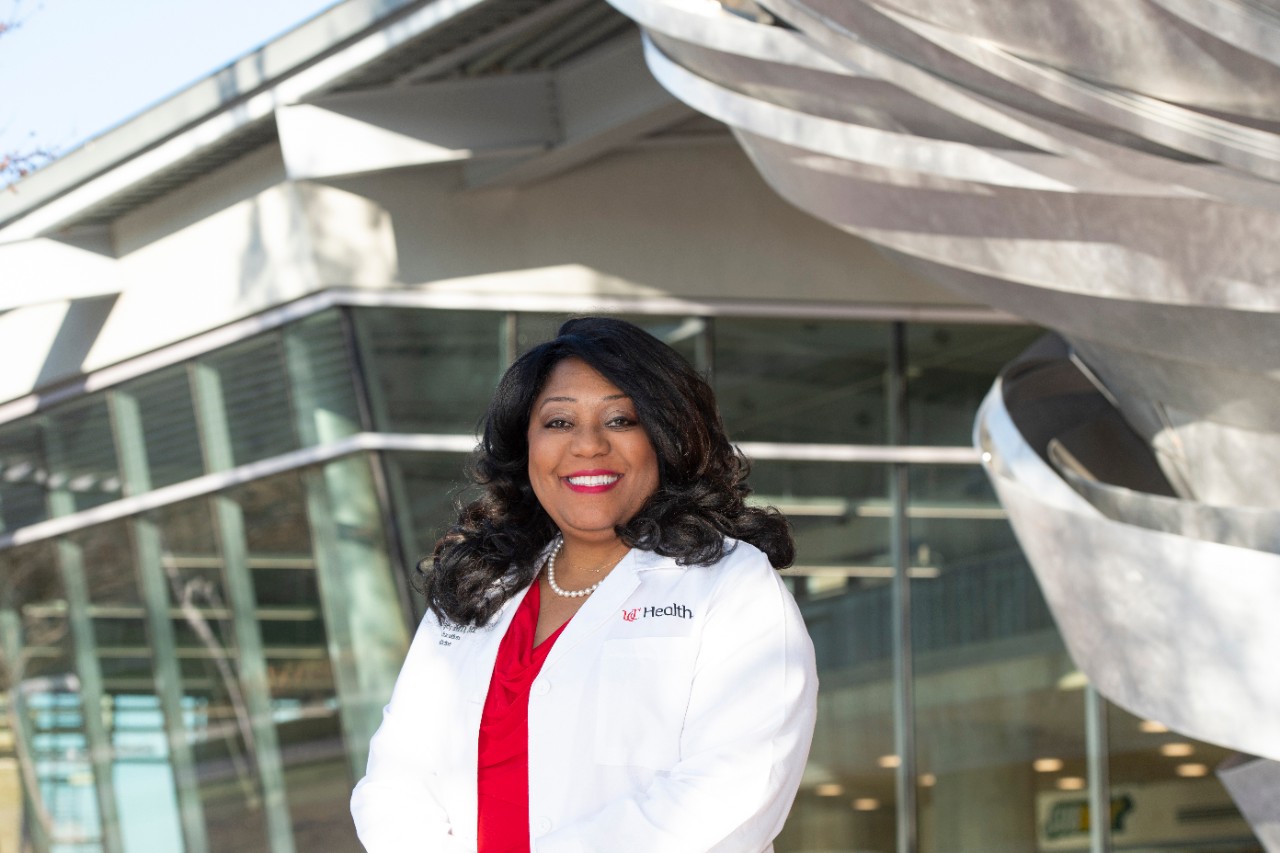 Local health experts hope more students will get the vaccine especially now that the more transmissible delta variant of COVID-19 is on the move. Louito Edje, MD, an associate dean of graduate medical education at the University of Cincinnati shared her thoughts with WLWT-TV.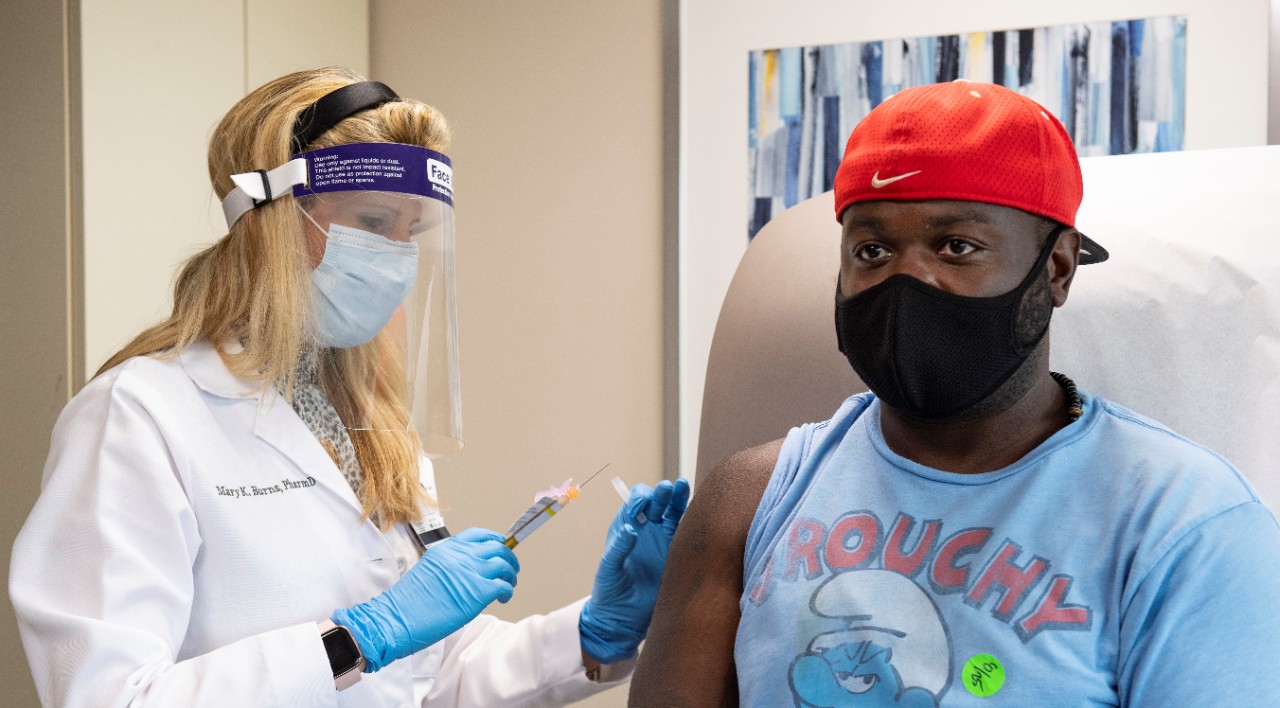 UC esearchers are part of the worldwide effort to better understand COVID-19 and how it has impacted communities. For nearly seven months now, they've relied on volunteers to provide information about how they've experienced the pandemic. But the window to help with the nationwide Community Prevalence of SARS-CoV-2 Study, called COMPASS, is closing. In an interview with WVXU, Maggie Powers-Fletcher, MD, of the Division of Infectious Diseases in the UC College of Medicine, says the trial involves completing a questionnaire and providing blood and nasal swab samples.

Richard Becker, MD, director of the University of Cincinnati Heart, Lung and Vascular Institute, spoke with WCPO-TV about long haulers syndrome and its impact on individuals who have recovered from COVID-19.